Renee' Millemann, Owner
I started doing studio Pilates in my early 30's due to the development of constant lower back pain. I ignored the pain for about 3 years because I thought it would just go away. At the time I was a busy mom with 3 toddlers, working part-time with no time for myself. After my third child, I was suffering with severe foot pain and was diagnosed with plantar's fasciitis. I thought to myself 'this is enough!.'
In an effort to feel better, I was exercising at a gym, seeing a chiropractor, eating healthy, with no results. So I thought, 'what am i doing wrong? Then, for good measure, I developed a hernia!
I wanted to avoid surgery, so I did some research, and after seeking out different options, concluded that Pilates would be a good fit for me. Pilates focuses on the smaller stabilizer muscles of the spine., abdominals, butt and back (your torso). I realized my stabilizer muscles were very weak despite all of the exercising I was doing at the gym. Many group class and private sessions later, I am happy to report I am pain free. And I avoided surgery!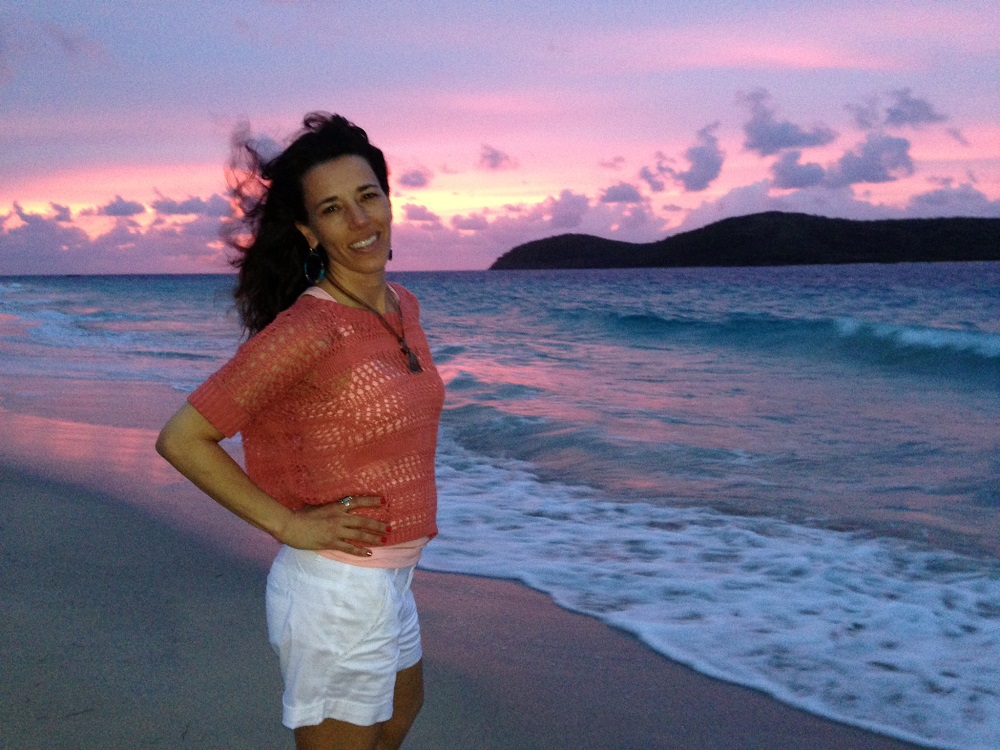 I realize that despite my lumbar scoliosis and rheumatoid arthritis I can still enjoy stand-up paddle boarding, running, and biking. My kids are teenagers now and I want to keep up with them. You'll often see my family at the studio. My son Michael, an NCAA athlete, and daughter Nicole are both medal winning track and field participants. My daughter Samantha and husband Mike are my weekend warriors and have noticed changes to their posture. But my mom is my biggest hero! I get my love for exercise from her. She is 76 years young and can hold a plank for 2 minutes! She comes to the studio three times per week and helps with the administration of my business.

Opening up my own Pilates studio has been an extraordinary experience! My passion for exercise started when I was very young and I always dreamed of having my own studio, but the timing never seemed to be just right. I love teaching and my clients and friends were not surprised to learn of my new venture. With over 30 years teaching and training in the fitness industry and 15 years as a Pilates instructor, my energy and desire to help others has only grown stronger.
I am certified through Balanced Body University (BBU) and Aerobics and Fitness Association of America (AFAA). I am a member of the American College of Sports Medicine (ACSM) and continually educate myself by going to workshops and studying with well known teachers in the industry. Self practice is also important to me and I have a Pilates teacher I work with every week.
Before my dad passed away I shared my dream with him. His passing gave me the courage to build this studio. My amazing husband designed it and my family and friends have given me the constant support to build my dream studio!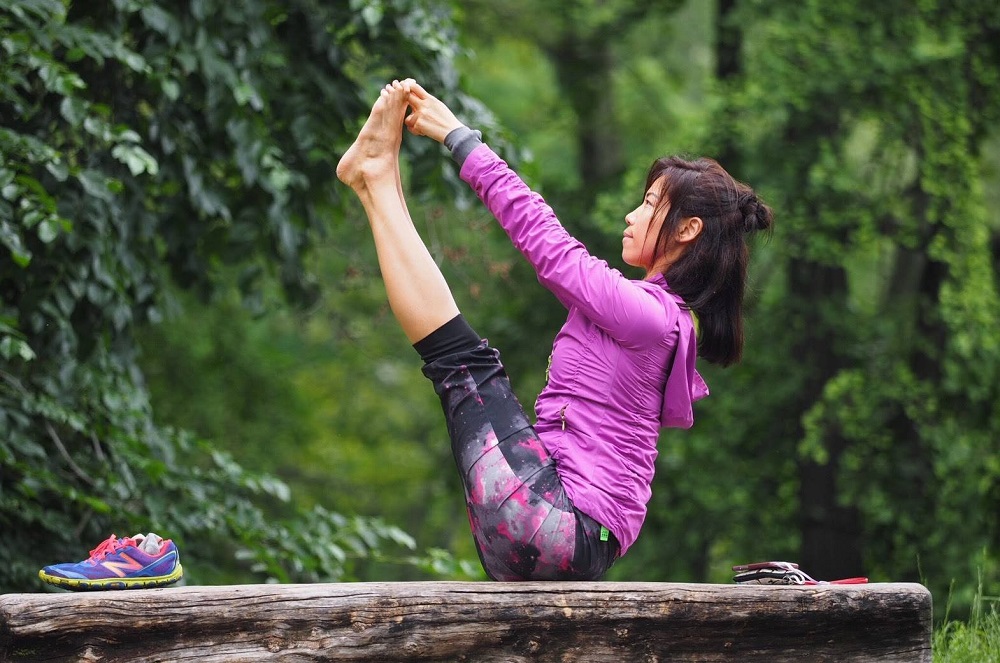 Jane Wong
Jane suffered from aches and pains starting at a young age which motivated her to explore ways for Self-Care, Self-Healing and for improving her overall wellness.
Jane had flexibility, even with many years of yoga practice, she still found herself lacking core strength and control of the small muscle group until she found Pilates. The principles of Pilates made sense to her body and improved her performance for daily activities. This curiosity ultimately led to becoming certified in the Classical, contemporary and Rehab methods of Pilates.
While Yoga is a lifestyle for Jane, Pilates is a life essential for supporting her functionality. Jane loves traveling, stories, food, and helping others to achieve a more balanced lifestyle.