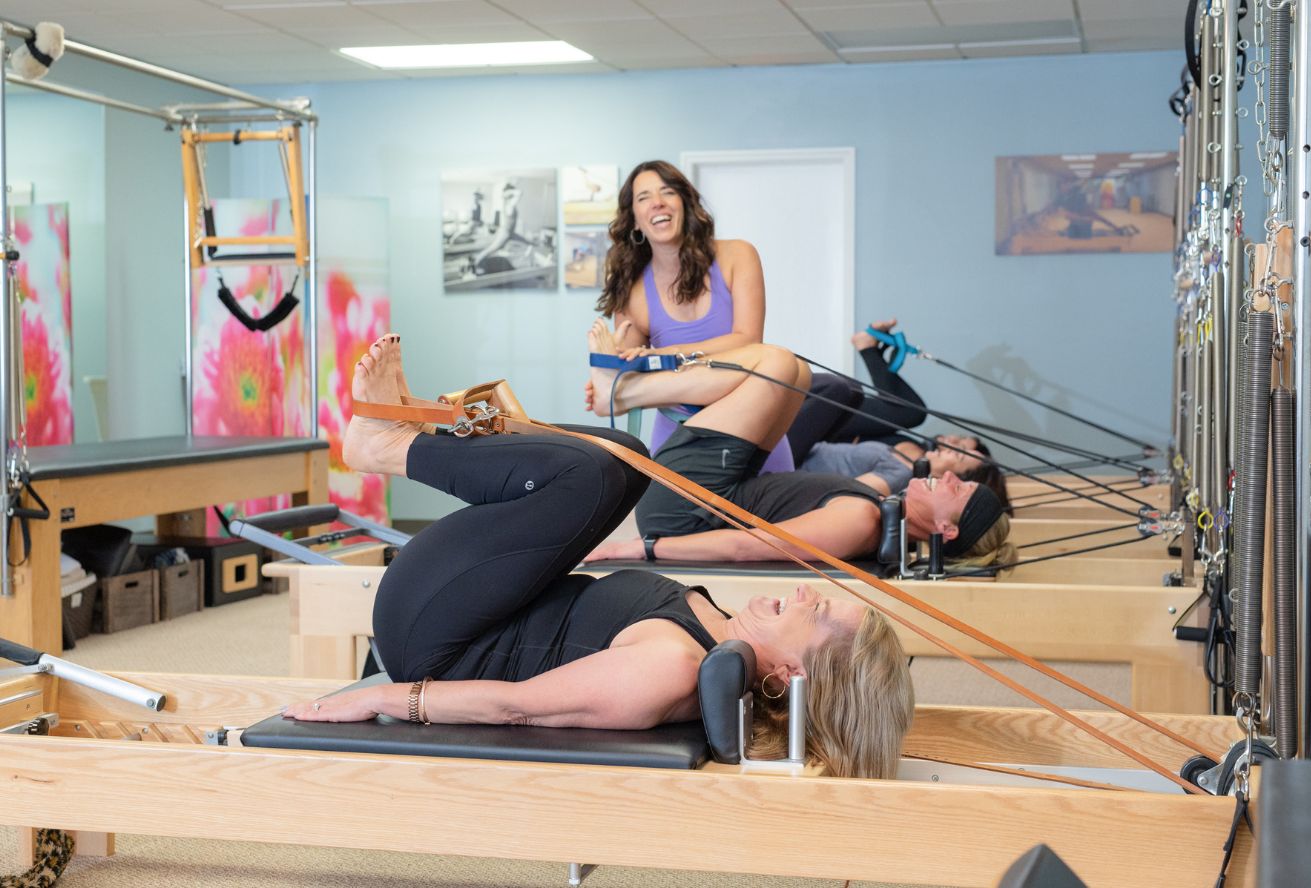 BEGINNER
---
Some modifications of exercises are taught, tempo of some exercises are slower, set-up instructions given for all exercises, level appropriate exercises. for NEW clients and clients looking to polish up their practice. This is not an easy class, but it is accessible.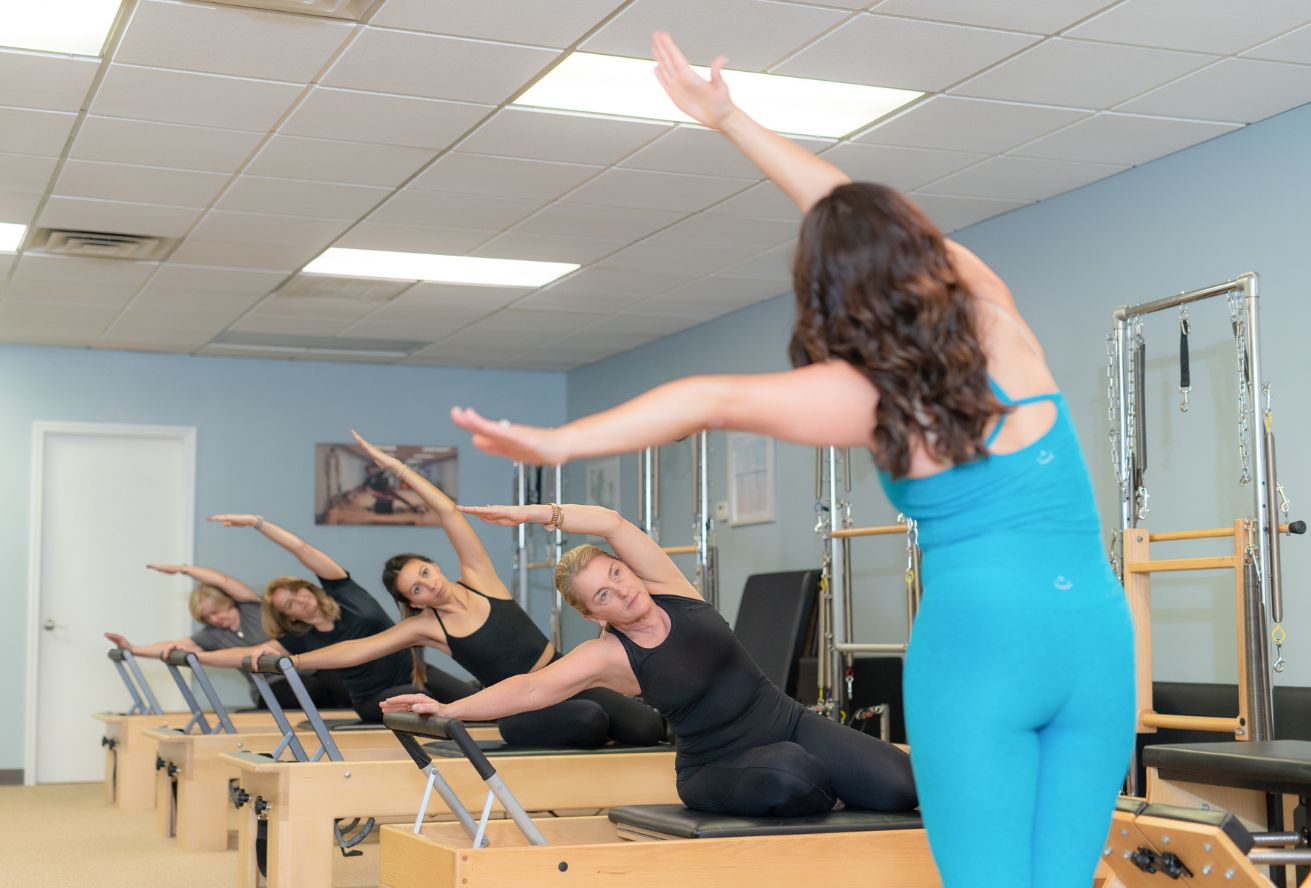 LEVEL 1
---
An Intermediate session. Less set-up instructions are given for exercises, flow of class is quicker, level appropriate exercises. Because the pace is quicker, more exercises are taught. Pilates EXPERIENCE is encouraged.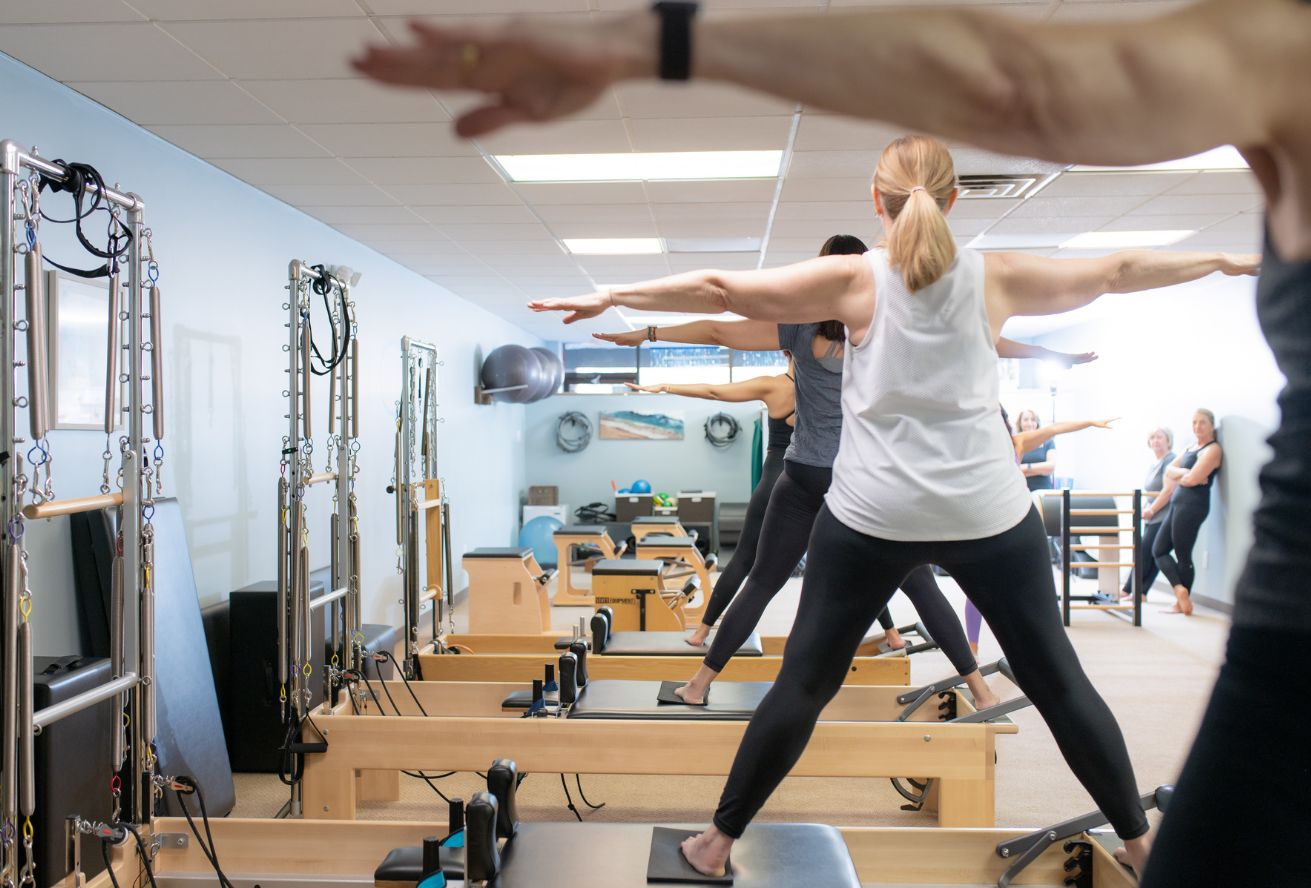 LEVEL 2
---
A higher Intermediate session with more class flow, clients know exercises and set up. Exercises are very challenging for balance and strength and mobility. Working toward Ideal exercises.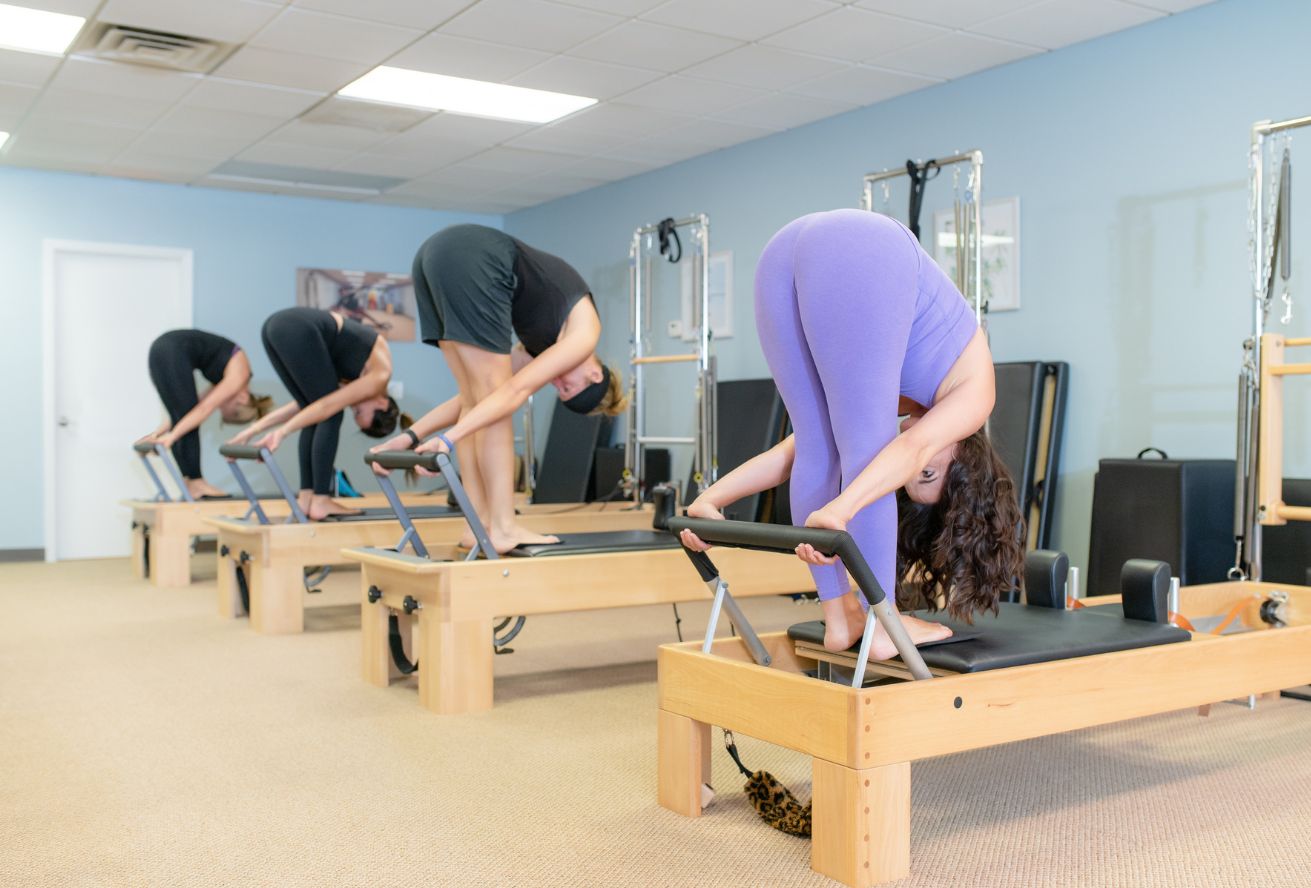 LEVEL 3
---
An Advanced session. For the experienced Pilates client 😀Lighter springs, many more exercises are taught during this session. Splits, lunges, kneeling arms and more.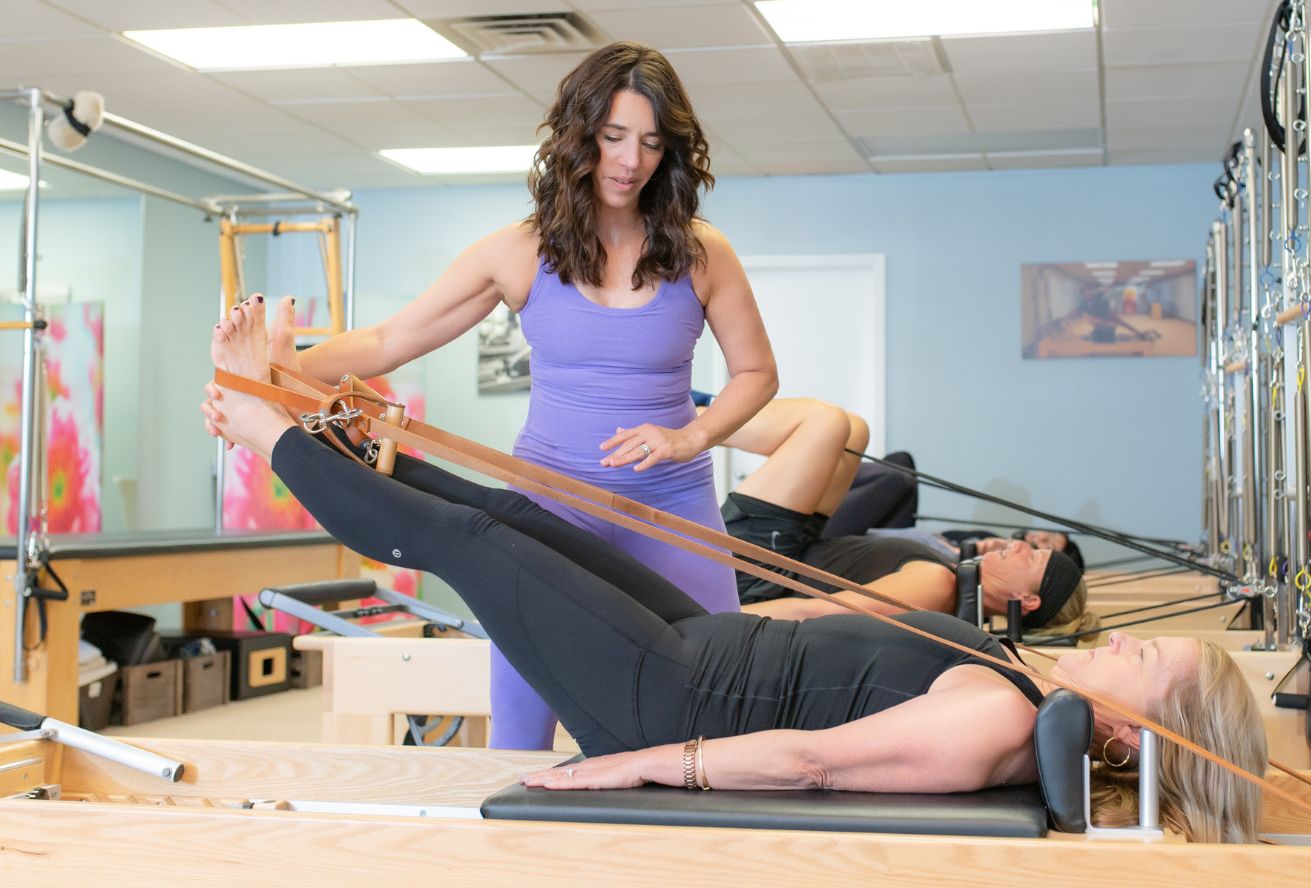 New to PILATES Sessions
---
New to Pilates members have an option of getting started with taking our Beginner Classes (classes listed online) or one on one sessions.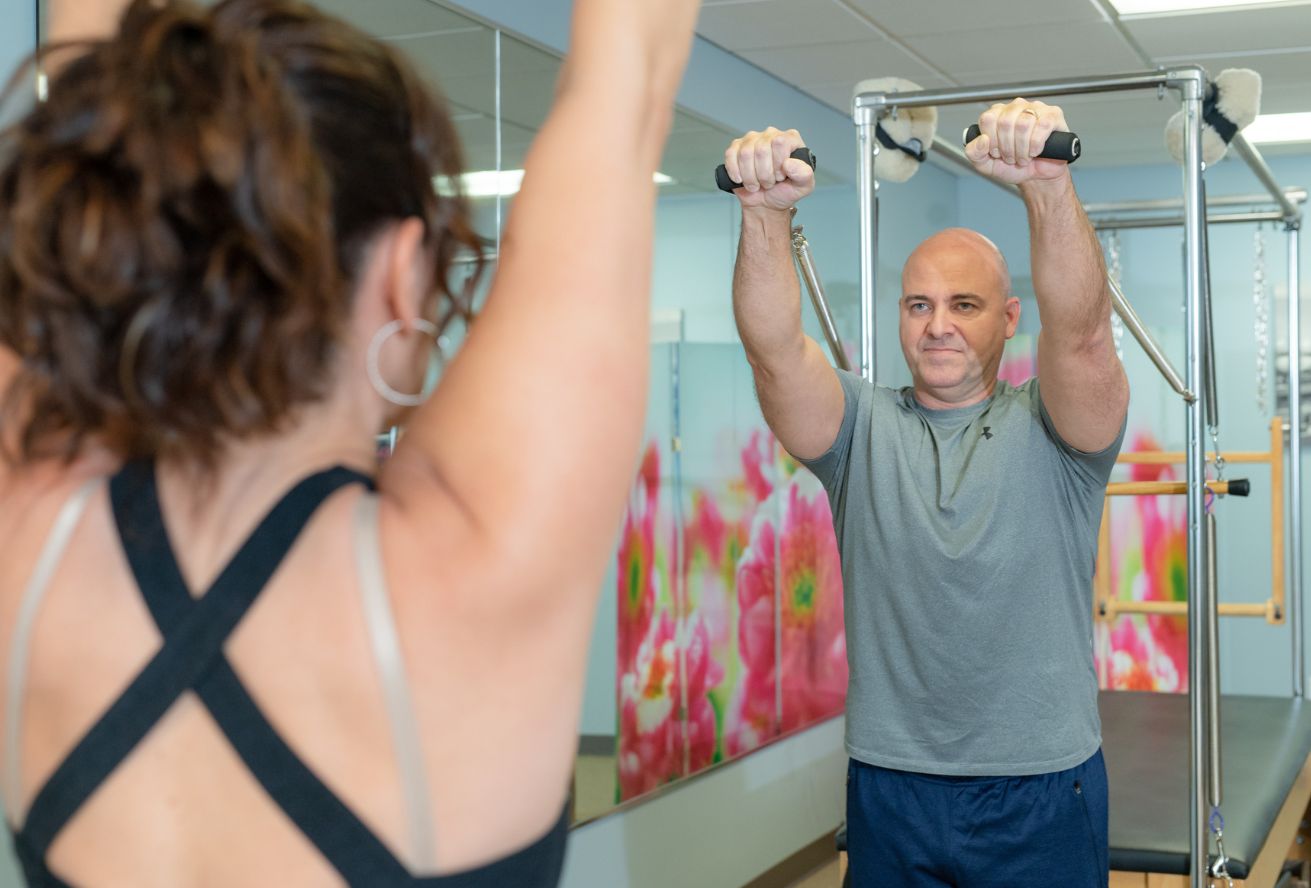 Private one on one sessions - 55 minutes
---
During your NEW to Pilates sessions, we will discuss your health and physical goals, you will familiarize yourself with the equipment used in class. We will recommend the best plan of action for you. Group classes, semi-privates, privates or a mix of both. complement your group class experience with occasional private sessions. If you're looking to achieve specific goals or are seeking a highly personalized workout experience, if you are injured and need certain modifications, privates are a great way to start. This is a customized workout experience.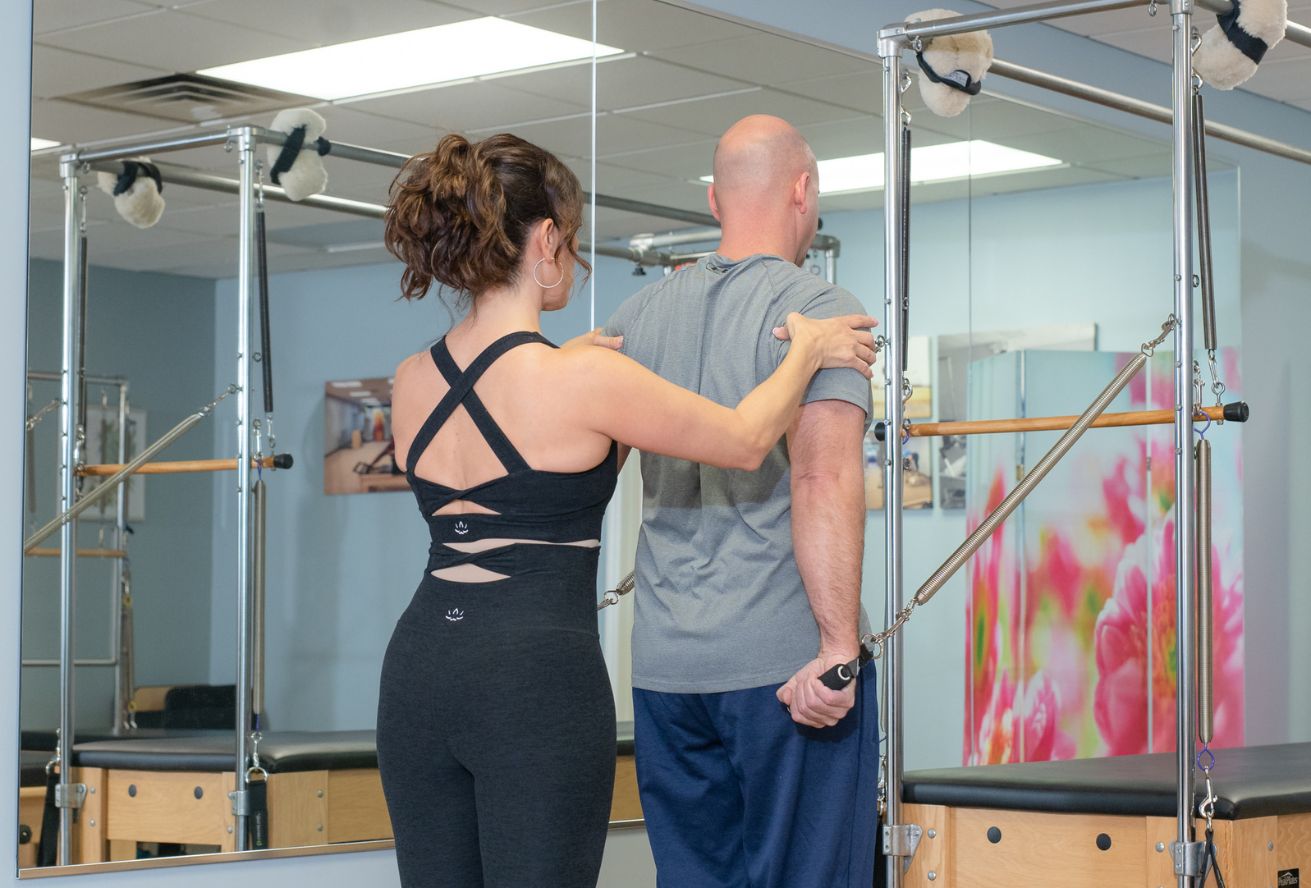 Semi-Private sessions - 55minutes
---
Looking for the benefits of individualized attention but at a discounted rate? Practice in a semi-private setting! Semi-private sessions are for groups of two or three individuals. Grab a friend or contact Renee' to get partnered up with someone.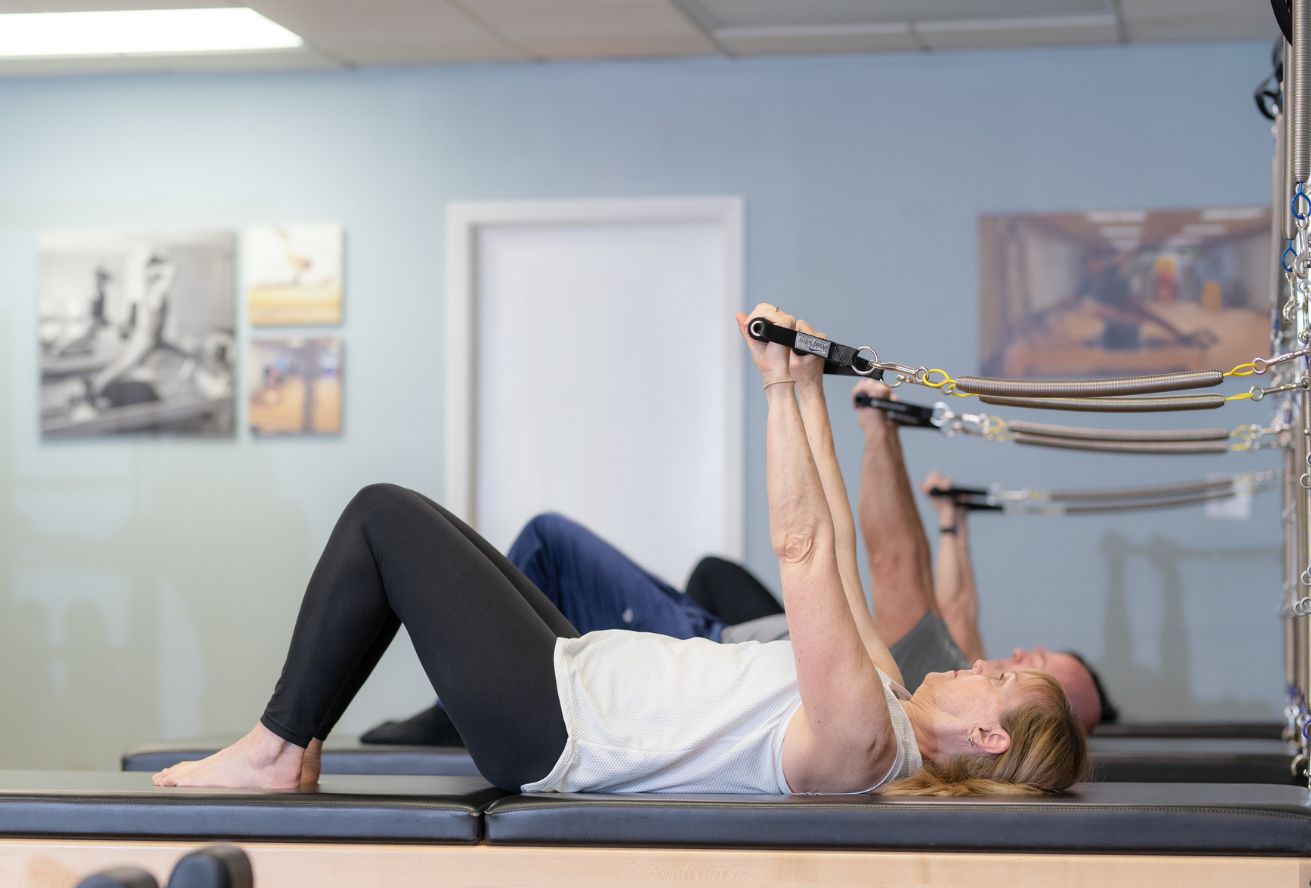 Group Equipment & Mat Classes - 50minutes
---
Our group classes are the most cost-effective way to practice Pilates at the studio. Get all of the benefits of a well-rounded work out in a 50-minute session. Offered everyday morning and most evenings, our group Equipment class sizes are small (up to 5 people), Mat classes (up to 10) so you can still expect to get personalized and individualized attention.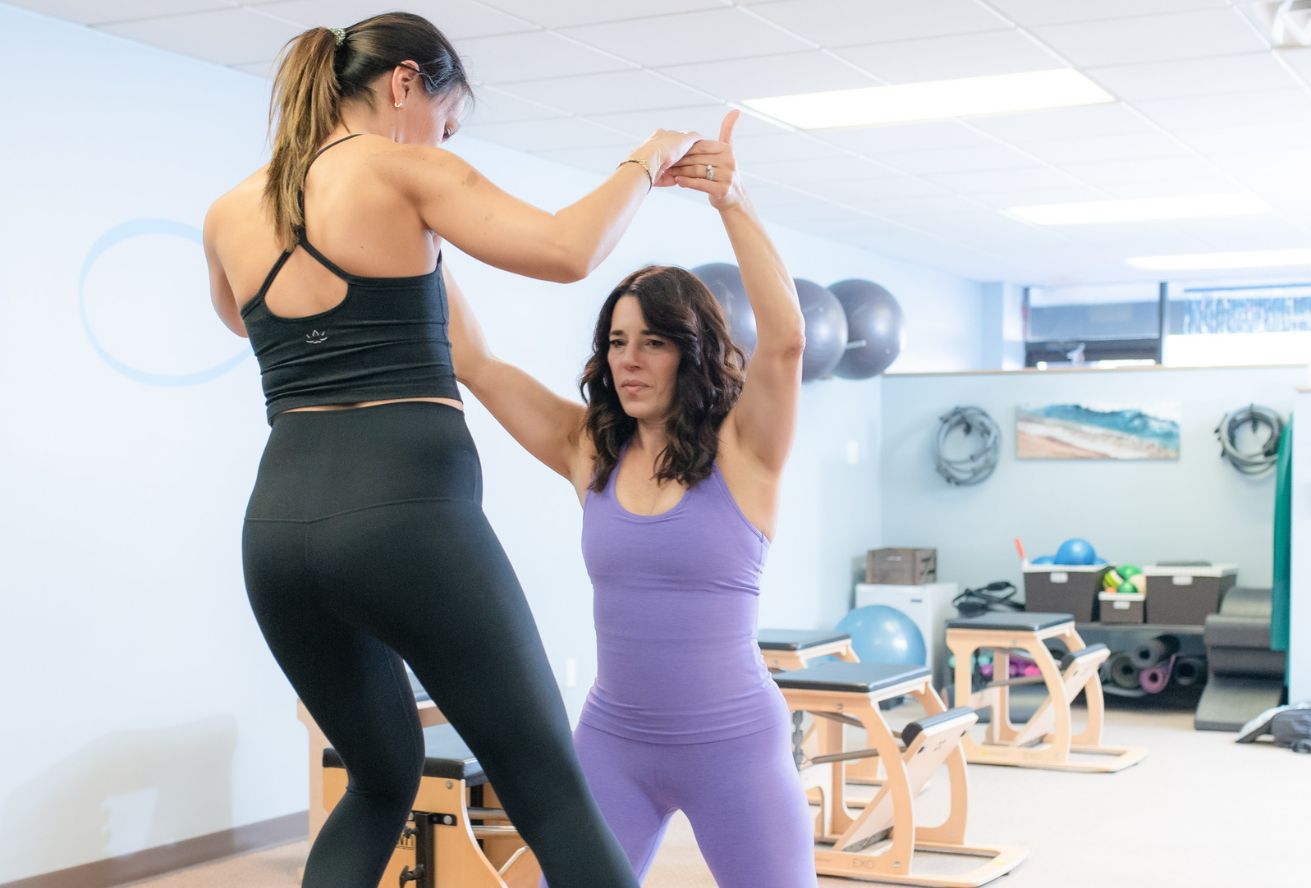 Prenatal session - 55minutes
---
If you're pregnant and looking for a safe way to stay active and healthy during your pregnancy, prenatal Pilates is a great option in a private session.
Contact Us Today with Any Questions!